Innovative Mineral Separation Since 1906
Leading manufacturer of mining equipment for over 100 years

Suspended Tables are our Specialty
Our tables are designed primarily for the concentration of tin, tungsten, manganese, chromite, cobalt, gold, and a variety of other minerals. Other applications include recovery of valuable minerals from electronic waste, treatment of clays, and in the removal of impurities from glass sand.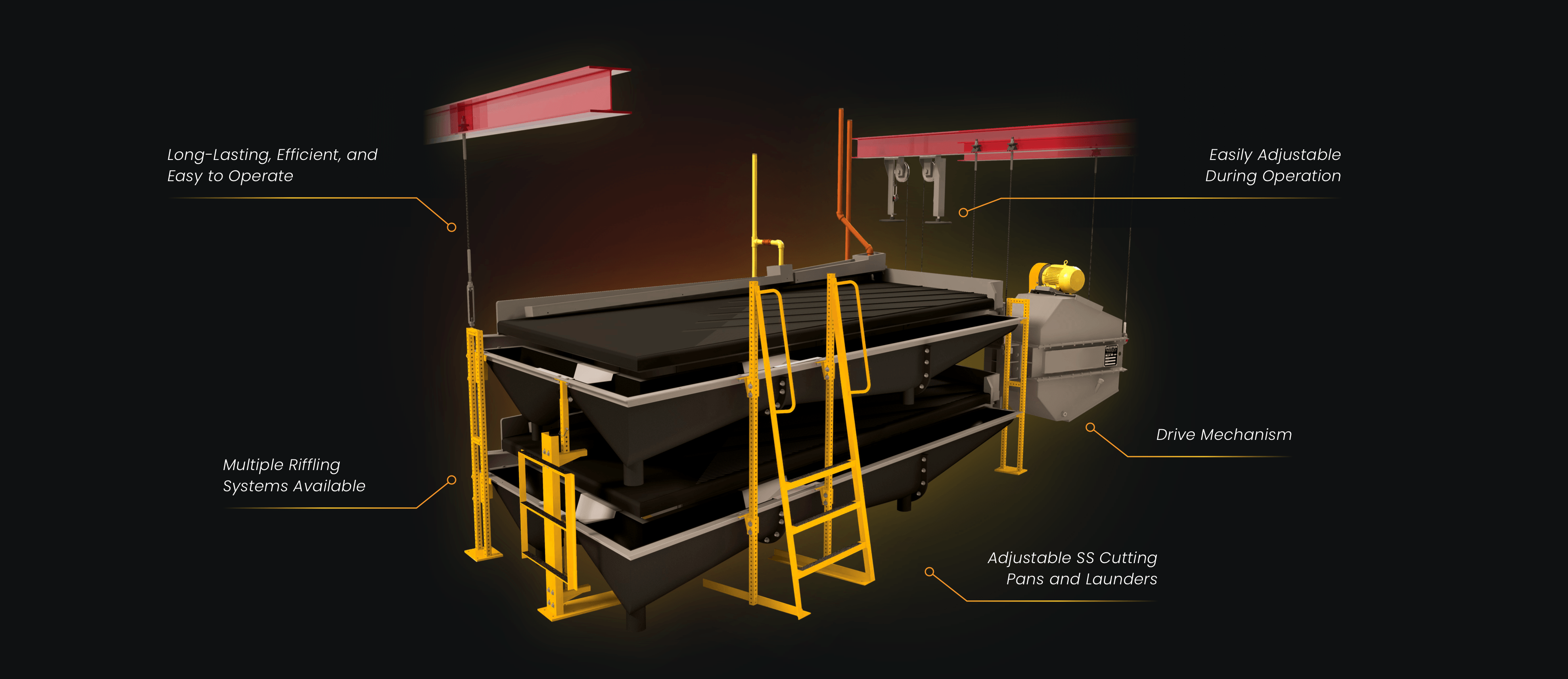 Deister Concentrating tables have been shown to outperform other concentrating tables. Their rhomboidal shape, ease of operation, and low maintenance makes Deister tables the most economically sound choice in the market.
Our Services
Spare Parts
Talk to us about parts availability and servicing.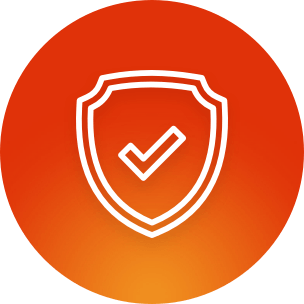 Product Testing
Have a sample? We can provide in-house testing.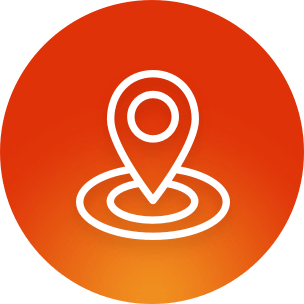 Site Visits
Allow us to recommend the best equipment for your needs.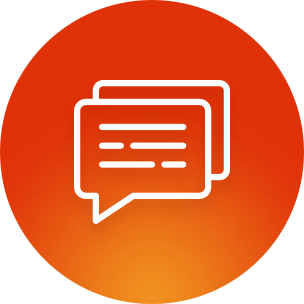 Consulting
Our experts offer assistance with commissioning and installation.
Floor-Mounted Tables That Outperform the Competition
Simple and rugged, the Deister Concentrator floor mounted table design provides high recovery, high grade concentrates, and excellent capacity. These benefits maximize profits by lowering operating and maintenance costs.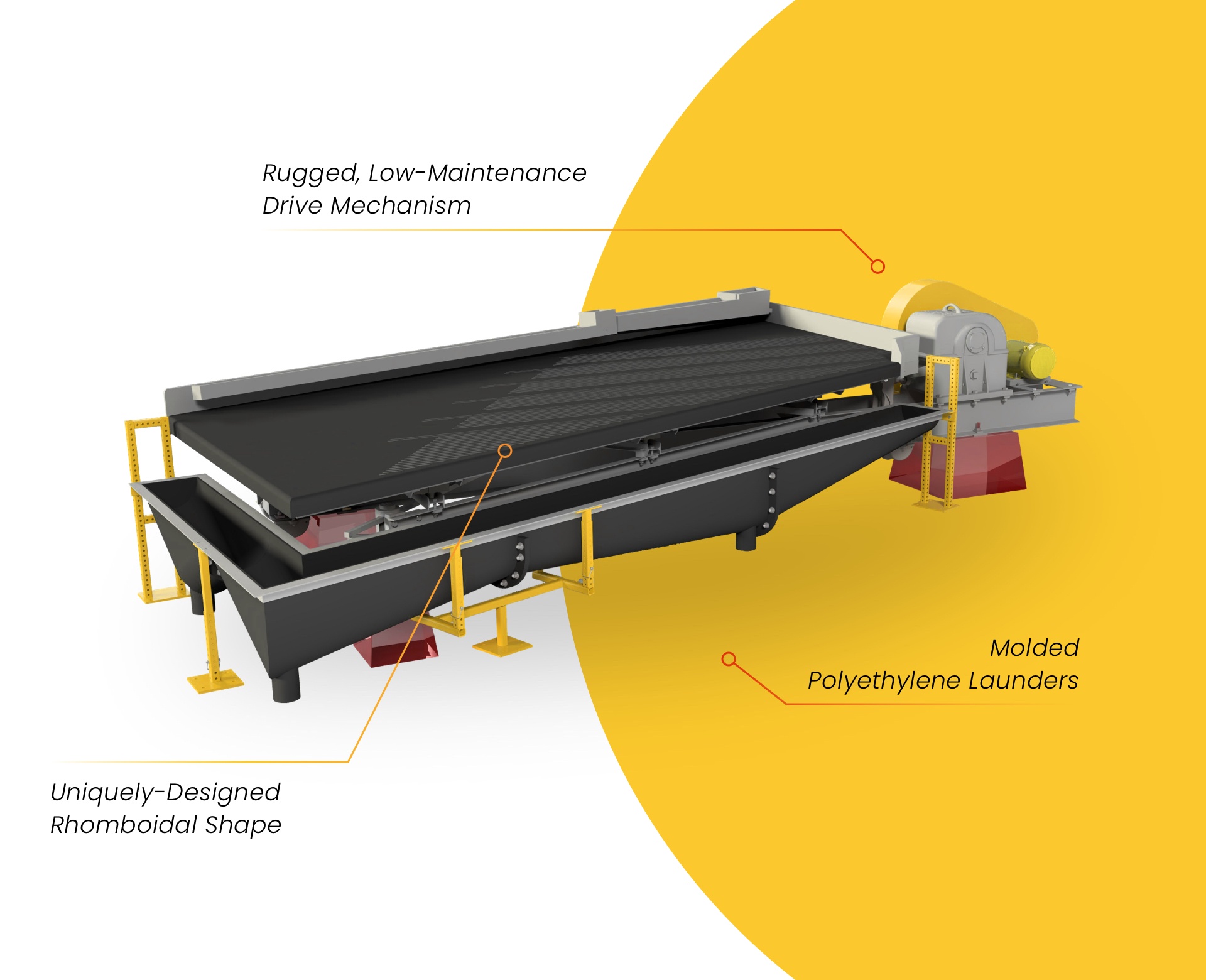 Cyclones
Solution to efficient classification of hard-to-separate materials such as those that have similar specific gravities or difficult-to-size projects.
Vessels
Choose a variety of multi-cyclone vessel open-bottom assemblies or from a range of material options and sizes that best suit your project.
Other Products
Discover our classifiers, distributors, seive bends, Leahy Model DC Vibrating Screen, flotaire laboratory column flotation cell, and much more.